Why to Choose WordPress CMS for Website Development
admin
Very often, when we hear the term – 'WordPress', what exactly comes to our mind is the 'Blogging Platform'. Here is the point where we always make a mistake, see how. In the past, it was just a blogging platform where lots of bloggers had and still have their accounts. But now it has been evolved as a full content management system (CMS). You can create a fully functional website and mobile applications with using WordPress as CMS.
Now you must be thinking about your current CMS or Website. There is no doubt that your currently working website will have everything in place. But if you switch to WordPress then you will enjoy working more because it is so easy to use and flexible enough to make any changes, if required. Here we have jotted down some key features that will make you understand why to use WordPress CMS for Website Development.
First of all, it is an open source free software which means that you just need to download & install it. After this, you are ready to work on. It enables you creating any type of website with providing 26,000+ website templates & themes along with 46,000+ plugins.

Currently, there are 60 million websites all over the world which are working on WordPress. This number is sufficient to make it clear that this is so easy to use and learn.
WordPress can be extended with its available themes and plugins. One can effortlessly customize its themes as most of them have their own options panel which allows you completely playing around it.

Moving on, it's SEO friendly behavior also makes it more popular among users whether the user is an expert or not. The design and code of this platform are so easily understandable by the Search Engines. Even, you can make it more SEO friendly with available WordPress SEO plugin by Yoast.

Multiple media types can be managed with WordPress without any problem. Whether you are using images, documents, videos or audio files, it allows you handling all with care. Also, Youtube videos, Instagram photos, Tweets and Soundcloud audios can be embedded simply.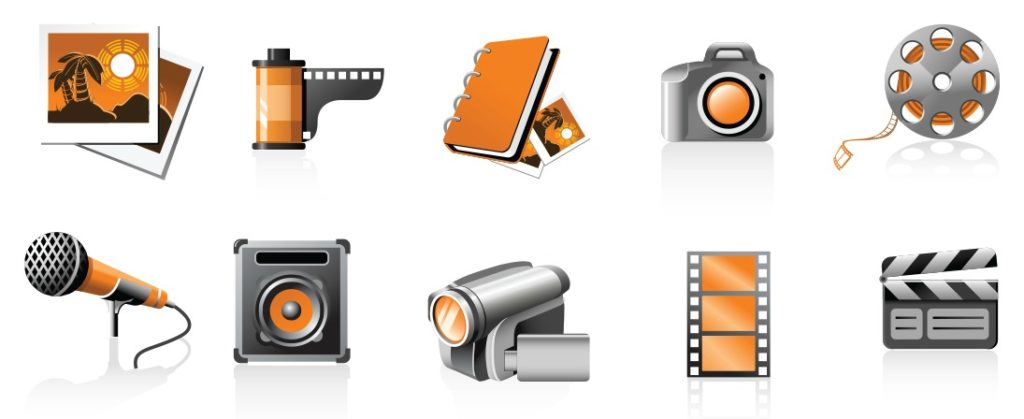 At last, we can just say if you are thinking about developing your own website or not satisfied with your current one, you must try WordPress. As it can be used in so many ways so you will enjoy working on this platform.