Don't Ignore Your Website's Page Speed – Know Why
admin
Have you ever experienced any website that took a very long time to load or was too slow? How was your reaction for that website? Didn't you get frustrated?
Now think, if your own website might be giving such a bad experience to your visitors. Do you really want them to face the same that you faced while visiting that slow website? Not really! Being the search engine optimization experts, we are so sure that you want to give them a very user-friendly experience with your easy to load website. Therefore, we are jotting down some important page speed factors to be taken care for a good website.
More Loading Time, High Bounce Rate
When we click on a website that takes too long to load its pages and related information, we quickly leave from that site without waiting more than 3 seconds. Similar is the case with our own website visitors. If we talk about bounce rate then we all are well aware of its importance for a website. High bounce rate means people are not spending even a few seconds on the website which is exactly we don't want! The visitors will abandon your site if page speed will be slower than 2-3 seconds.
Impact on Google Ranking
In 2010, Google announced an important change related to ranking factors of a website. Since then for all the good web and marketing companies, it was very clear that site speed would be considered as one of the significant ranking factors for any website. Google don't like to index the websites with a slow loading speed. So, don't avoid working on the site speed!

Affects Conversion Rates
If more people are abandoning your site, it will directly affect your conversion rate. Usually, the site that takes 1-2 seconds to load gets higher traffic than other websites. Google indexes such website fastly and shows them in more search results. When you are ranking higher in SERPs with high page speed, more people will come to your site and will spend time exploring your services or products.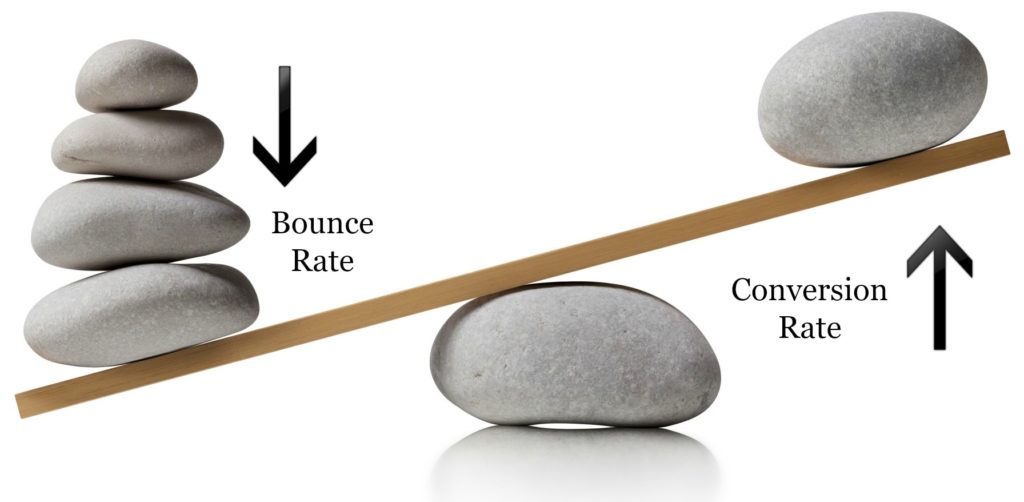 Here are some examples that show how faster page speed gives better results:
i) In 2015, Amazon decreased their page loading time just by 1 second which resulted in a 2% increase in their conversions back to back.
ii) One more example is of Mozilla Firefox. They decreased their page speed by 2 seconds which resulted in 60 million more downloads.
When a user is submitting a search term to Google, the websites having higher page speed get highly ranked in search results. So, you can't ignore this factor when you want better results for your website.